LET LIFE'S CHALLENGES MAKE YOU STRONGER!
Life has many ways of testing a persons will. Either by having nothing happen at all, or by having everything happen at the same time. Well, as long as the happenings after the lull are happiness its fine, but when already battered by the Deathly calm lull, you are barraged with challenges that test your integrity and very existence, stand up to those challenges. Yes its easier said than done but then as is said in simple words "Smooth Seas Do Not Make Skillful Sailors".
Presenting to you an array of Images that define ways to face challenges and how to come out smiling.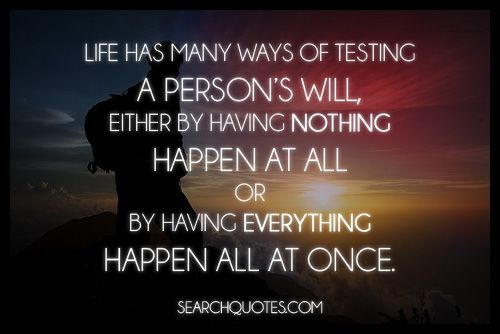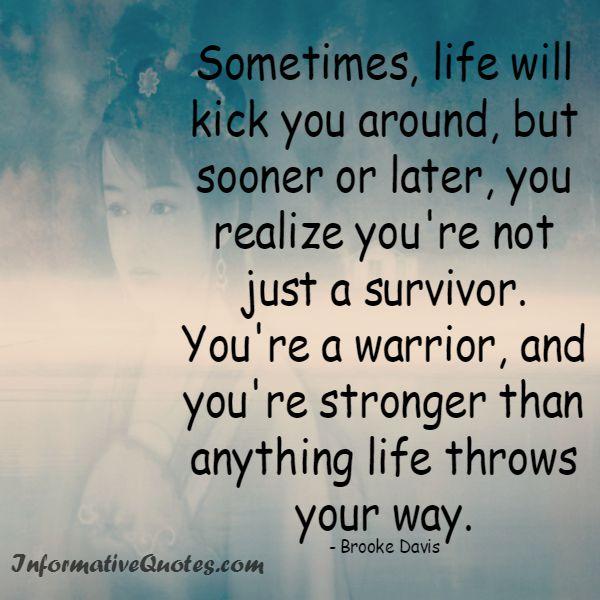 SO GO OUT THERE AND CONQUER THOSE OBSTACLES AND CHALLENGES, AND COME OUT A STRONGER PERSON THAN BEFORE.